Tom keenan
At GrassRoots we are dedicated to the science of Horticulture and to the continual elevation of our craftsmanship. The cumulative effect of our years of experience, ongoing education, and attention to detail, the importance we put on safety, and customer relations, all add up to a company who will guarantee you a professional quality result.
Ongoing research into enhanced ways of improving your overall landscape's health, decreasing the use of pesticides, and employing methods that compliment Natures superior balance, continue to lead us to newly developed products that we feel will set us apart from the competition, while improving the vigor of your plants and improve the soil profile for your lawns. (Click the link to download our business card). GRASS ROOTS Business Card
"Homeowners use up to 10x's more chemical pesticides per acre, on their lawns and yards than farmers use on their crops, and they spend far more per acre, on average, to maintain their yards and lawns than farmers spend per agricultural acre."
U.S. Fish and Wildlife Service.
and we wonder where our pollinators are vanishing to! Think beneficial insects, think organic, think eating in the future, think future generations. We still have products advertised on T.V. that are readily avialable on our store shelves that were banned years ago by other industrialized nations. We have smarter choices now. New better safer products come along all the time now. The rest is up to us. *Use organic products during times of day when pollinators aren't active. Read all labels entirely. Happy gardening!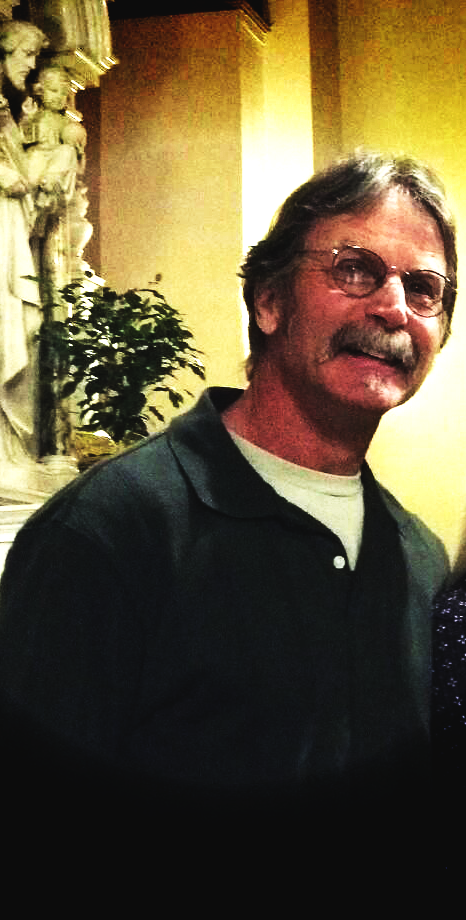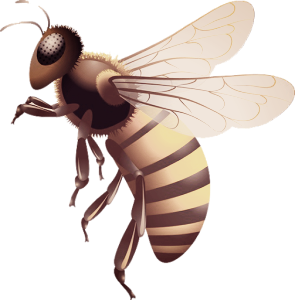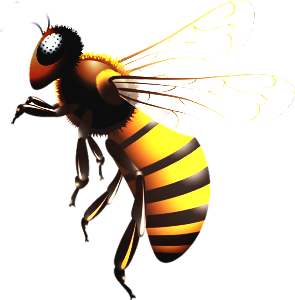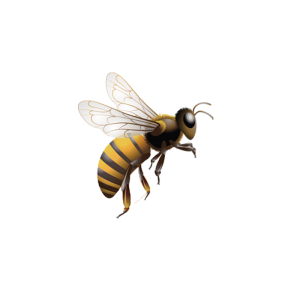 Our Services
Passion in all we do.
one of a kind
Our unique services may be the greatest investment you make in your business or personal property appearances. Are you ready to find out more? Give us a call at (208) 704-7745
Expect Amazing
Having a picture perfect lawn takes more than just the occasional watering. Maintaining your lawn requires removing debris, keeping beds edged, removing weeds, and more. It is less of a science and more of an art.
Unique results
Traditional lawn care models deliver fast results with short-term improvements, "a steroid approach". Traditional methods provide quick-release soil nutrients at "affordable" pricing, but requiring 4-8 treatments. Long term health, vigor, and soil profile building, with fewer and safer inputs is what makes us unique.
Talk to Us
Please call (208) 704-7745. We are here Monday thru Friday from 8am to 5pm and Saturday from 12pm to 5pm.
Review Us
Want to share your experience, good or bad? We welcome all feedback. Please contact us today.
Follow Us
Want to keep up with our latest adventures? Follow us on Facebook.
Grassroots Landscaping were extremely professional, responsive, and pleasant during the course of our minor backyard renovation. After checking with several vendors, we settled on Grassroots because they had the right combination of quality, reputation, and cost.
I hired this outfit a few weeks a go. I truly was impressed that he , the owner, didn't want money in advance. It seemed like he didn't care. He was focused on the job as it was precarious. My overgrown laurel hedge sits on a scary slope. Somehow, he and a helper managed to do fine ladder work and prune it to a manageable size. I would recommend grass roots highly.